Home Inspections for Buyers
Buying a home will probably be one of the largest purchases you'll ever make. And one of the few that will impact the safety of your family. Why take a chance? SureSafe can help you know that the home you are buying is safe for your family.
A SureSafe Inspection is a comprehensive, professional home inspection. Below are some of the areas we investigate.
A solid foundation is critical for a safe, secure home. We check for common foundation issues, like settlement cracking, material deterioration, improper construction techniques, moisture damage, and more.
The integrity of a home's roof is vital to protecting the rest of the structure from water damage. A bad roof can quickly become costly and unsafe. We check for issues like missing shingles, deteriorated flashing, improper material usage, and much more.
The HVAC system not only provides comfort but also helps produce safe air for your family. A poorly functioning HVAC system can contribute to mold growth, sickness, and general discomfort. Repairs or system replacement can quickly add up.
Electricity is a wonderful thing, but if it's installed or used improperly it can have devastating consequences. During a SureSafe Inspection, we will inspect your outlets, electrical panel, subpanels, service entrance, and a whole lot more. 
Water is one of the greatest enemies to a home so it's important that your new home has well installed and well-maintained plumbing. A small leak can quickly turn into a major expense. A SureSafe Inspection will help locate and call attention to plumbing issues.
A SureSafe Inspection will examine the condition of the home's doors and windows. This is important because a safe home must have appropriate means of egress. Not only that but windows and doors help keep moisture out. Damaged, improperly installed, degraded, or poor quality windows and doors can be costly to repair or replace.
We inspect your home according to the North Carolina Home Inspector Standards of Practice. Check it out to see everything that goes into a home inspection. Or, better yet, book a home inspection and come along.
Types of Properties We inspect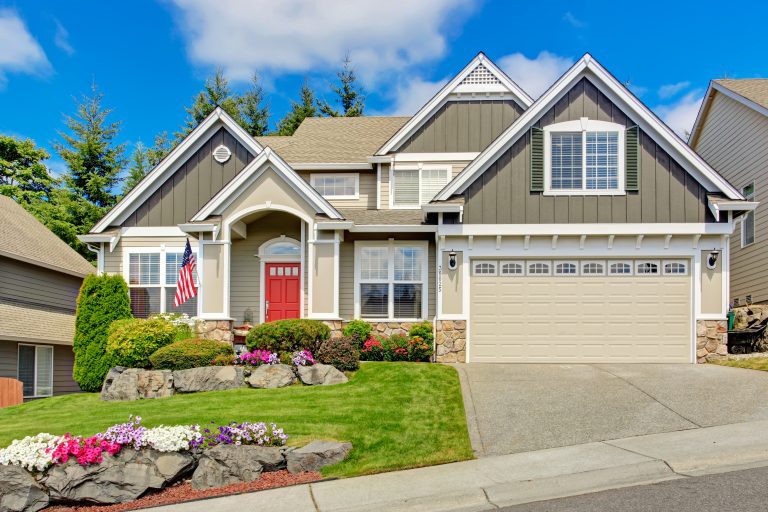 Existing Homes
Homes that have been lived in can introduce issues that new homes may not have. Previous homeowners may have overestimated their DIY abilities leading to "improvements" than can become costly to repair or dangerous. A SureSafe inspection will identify unsafe or costly issues so they can be addressed prior to purchase.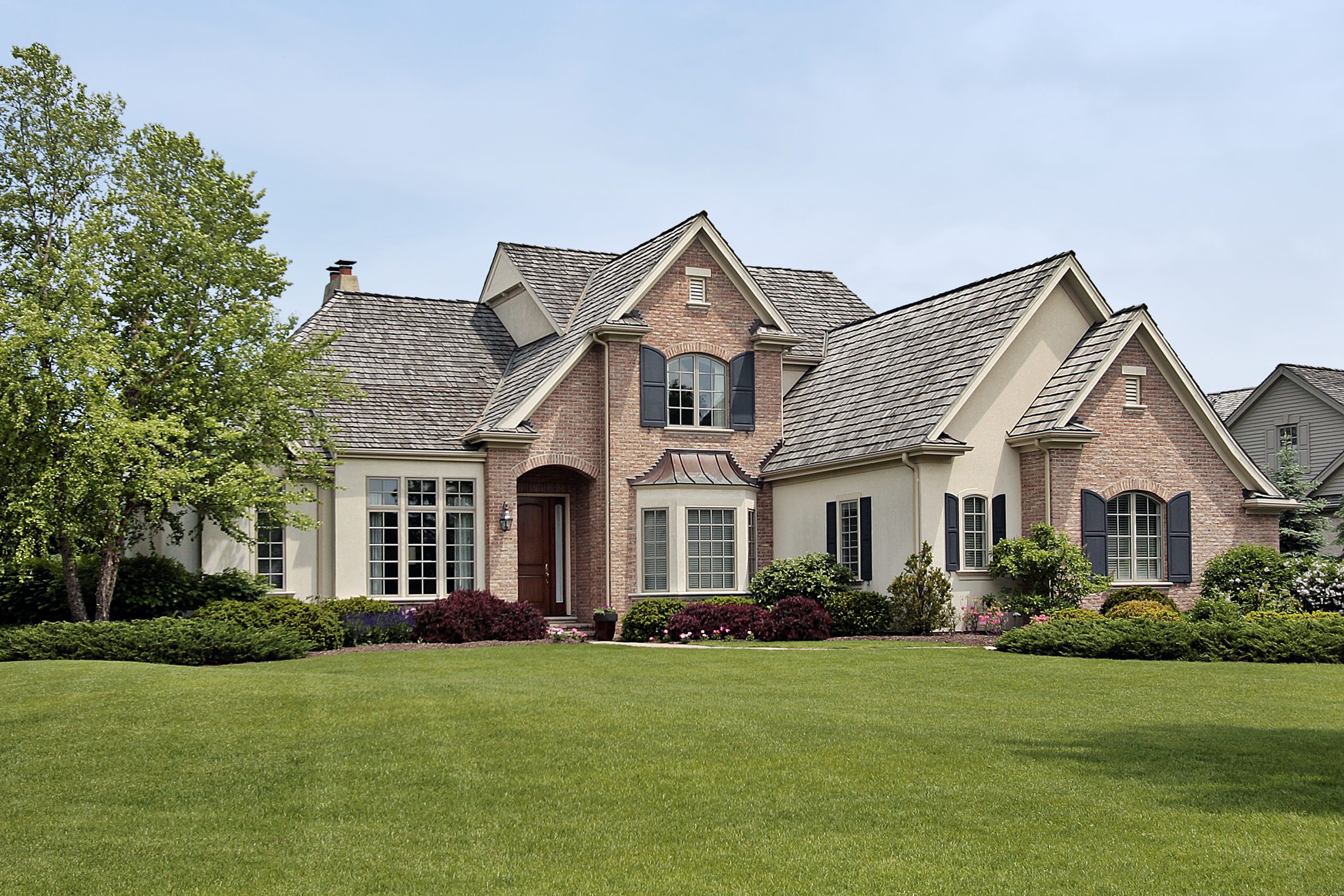 New Homes
While a new home may not have the same DIY or aging issues that an existing home could have, new homes can still have issues that are unsafe or costly to repair. Builders are busy, contractors can forget items, tradesmen don't always provide their best work, but a SureSafe inspection will help identify issues so you can close with confidence.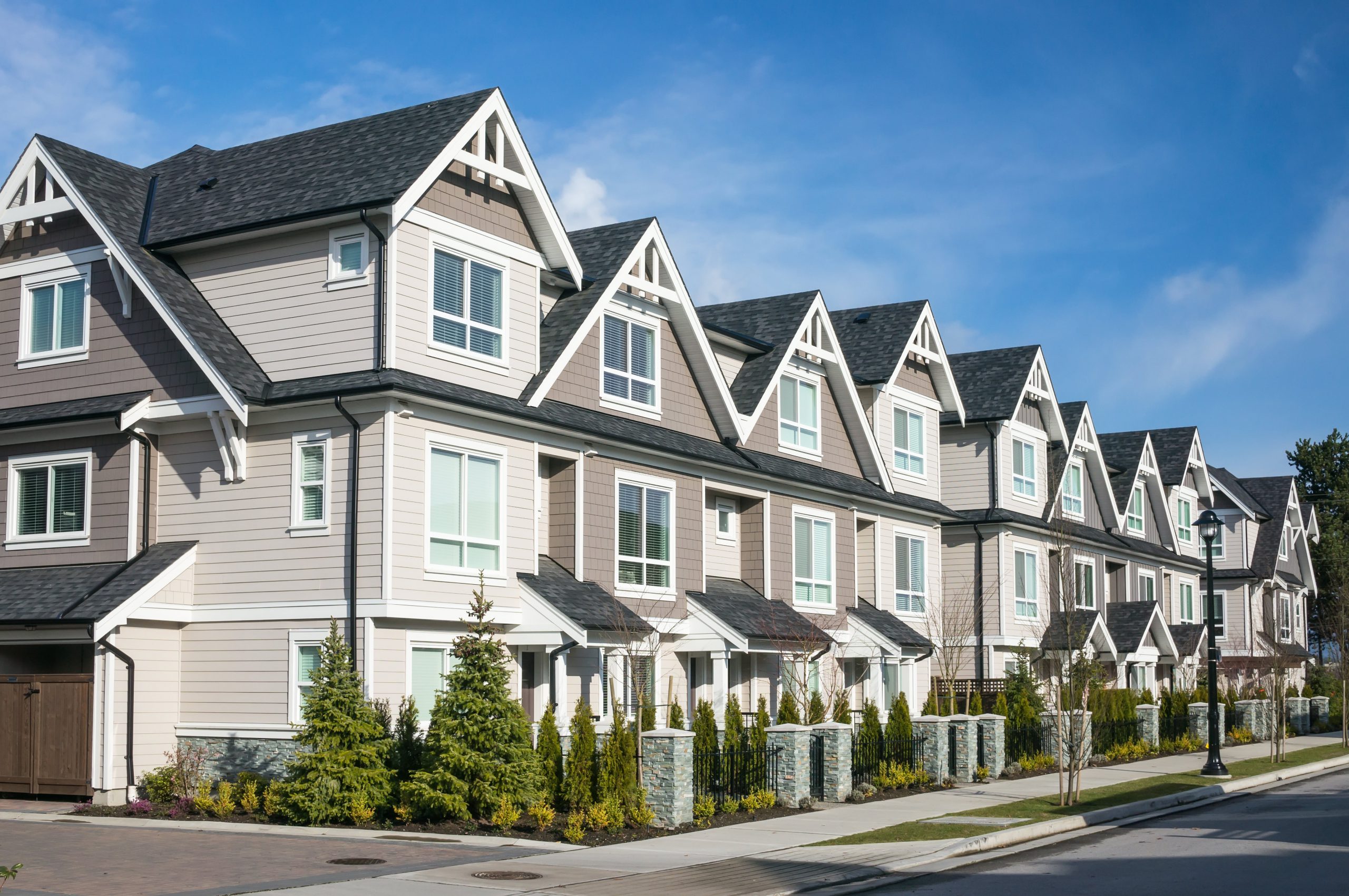 Townhomes
If you are purchasing a townhome it's important to understand who is responible for what. While the HOA will often be responsible for exterior components like the roof or siding, you will most likely be responsible for the interior of the property. Make sure you know what you're buying with a SureSafe Inspection.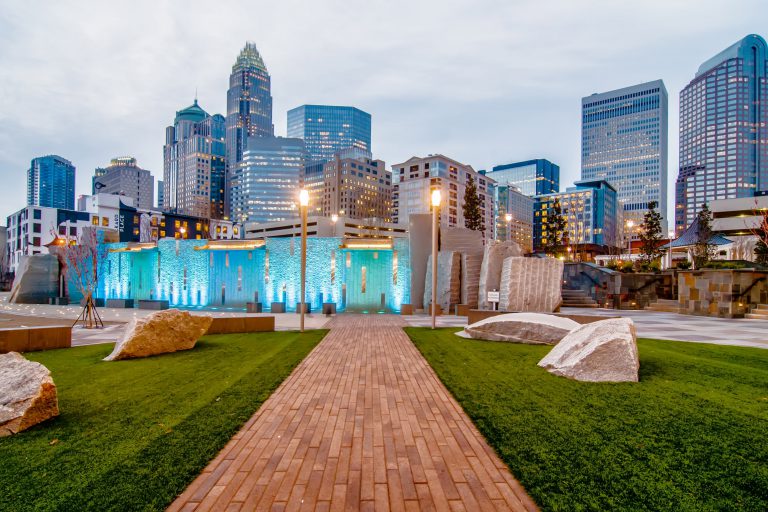 Condos
Like townhomes, the exterior of your dream condo may be covered by the HOA, but the interior may not be. Unsafe conditions like electrical hazards, organic growth, and more can still exist inside a condo. With a SureSafe Inspection, you can move in with confidence.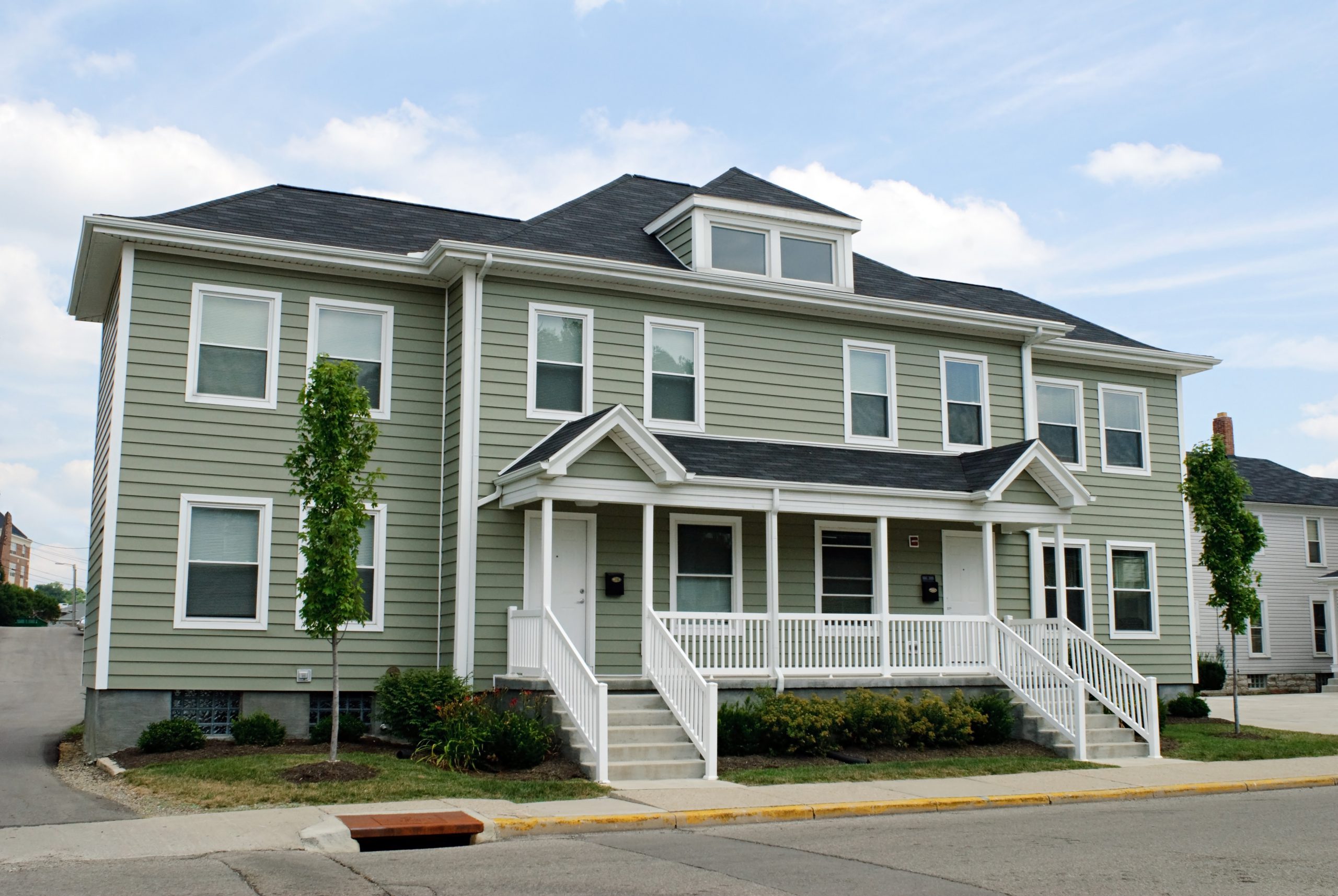 Investment Properties
If you are considering purchasing an investment property, then understanding the condition of the investment is paramount. By having a SureSafe Inspection conducted you can better understand hidden cost and upcoming maintenance that you may need to budget for.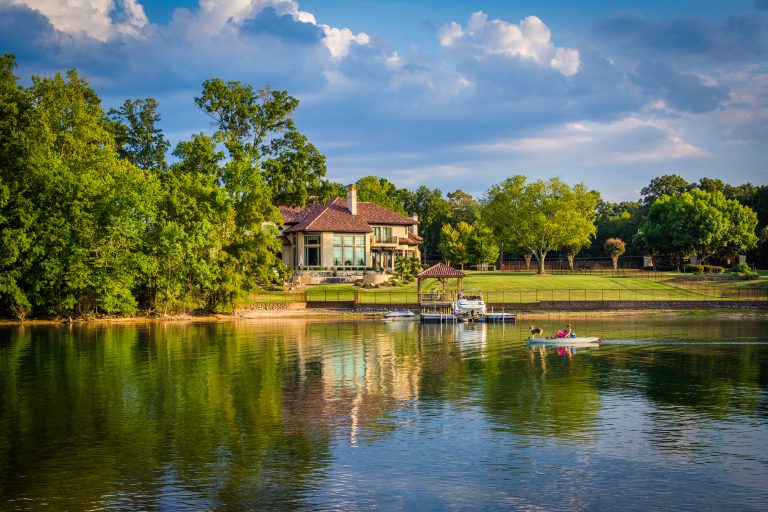 Lake Homes
With multiple lakes near us, lake homes are a popular property type, but they can bring with them unique issues. SureSafe can help you purchase your dream lake house instead of getting stuck with a nightmare.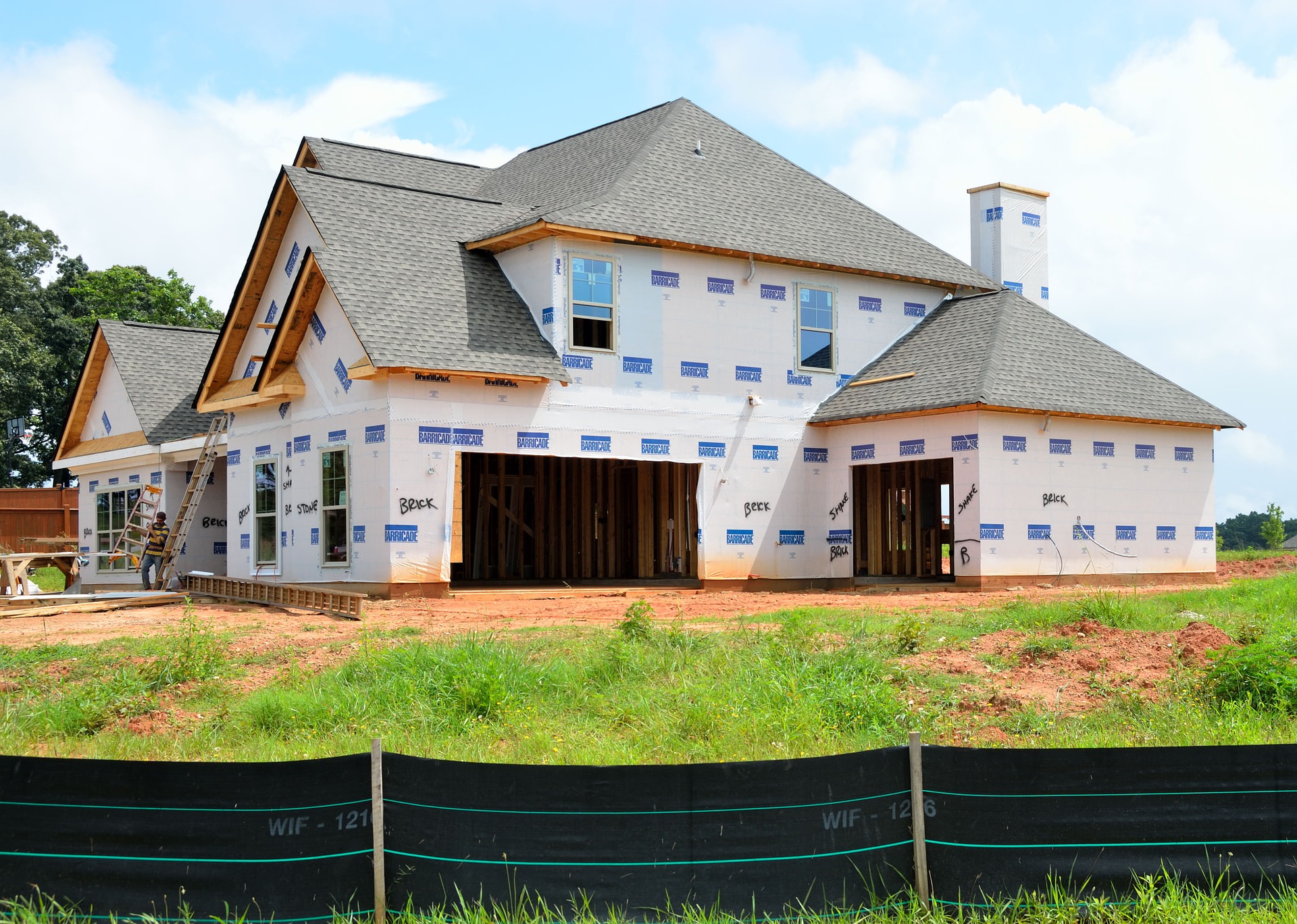 Pre-Drywall
During the construction of your new home, contractors and tradesmen can make mistakes. Those mistakes can become real headaches down the road and most of the major mistakes will get covered with drywall and never seen until its your responsibility.